You only have 3 seconds to capture your audience. Page speed shouldn't be an afterthought it should be a number one priority. Page speed matters, how often to do you abandon a page when it takes too long to load? Chances are your customers will be doing the same.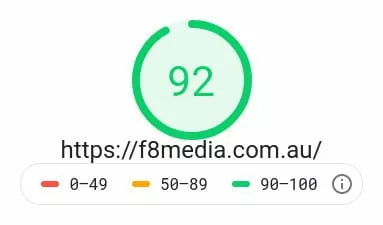 64% of shoppers who are dissatisfied with an online store's experience & loading time will take their business elsewhere.
According to https://indivigital.com/218-internet-facts-and-stats-for-2018/ a 1 second delay in page load can reduce conversion rate by up to 7%.
If you have 10,000 visits per month, an average order value of $100 and a conversion rate of 1%, you'll make $10,000 per month. With a 2 second delay you could cost your business to drop under $9,000 per month.
Methods of achieving a great page speed include
Image & File optimization
Minifying resources
Caching
Avoiding unnecessary redirects
Increasing your page speed is key for SEO (Search Engine Optimization) therfore ranking you higher for suggestions on search engines such as Google.
To check your website is performing how it should be simply follow the link provided by Google.
https://developers.google.com/speed/pagespeed/insights/
If you require any further assistance or information in this manner please don't hesitate to ask us at F8 Media.