By now, you may have read, heard, and seen content telling you all about the wonders of SEO and why you need it to boost your website's rank. Well, while SEO does all that, it benefits your business in more ways than better ranking. Remember, search engines like Google are out there trying to give users the best experience possible, SEO is there to satisfy those markers for satisfaction. In a sense, SEO makes your website much more user-friendly—a benefit you cannot ignore!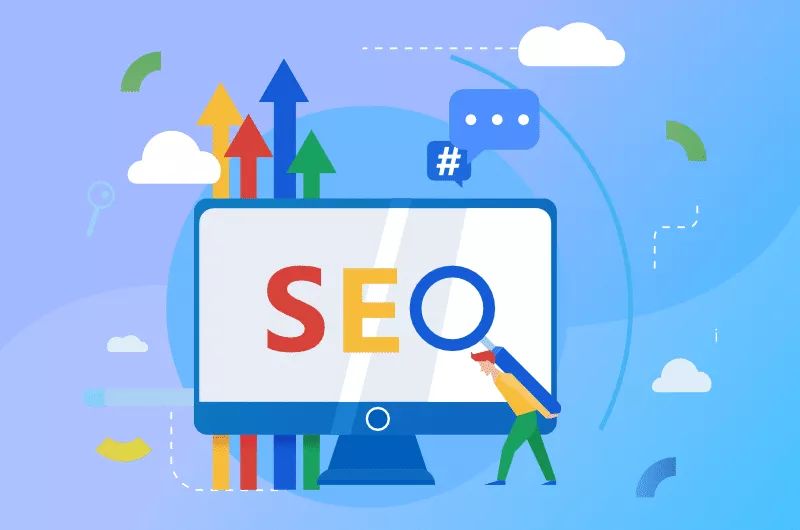 This article will talk about all the benefits SEO can provide your business that no one else will tell you about:
1. Captures user insights
When you can optimise your online presence, you set yourself up for more opportunities to capture user insights. When trying to implement SEO, making your website more user-friendly is part of the process. In your efforts, you could gain plenty of understanding about your audience, allowing you to not only optimise your website according to their tastes but undertake other efforts with the valuable information you have collected.
Good SEO also means that more users end up on your website. This allows you to quickly examine the results you have gained from their interactions with your pages. For example, you can see what they clicked most often and how they discovered you. This allows you to make the right changes to make yourself even more relevant to your audience, improving your website's rank.
2. Strengthens credibility
With your website improved thanks to good SEO, you can strengthen your credibility in your field. This happens for various reasons. For example, your credibility improves because your website is ranked higher. When a user sees you outranking other websites, they might believe you to be a more trustworthy source. Another example is that, because your website is much more user-friendly and valuable, people might give you better reviews.
Simply put, SEO helps you to establish your credibility in various ways. Everything from a better user experience down to high-quality backlinks can help your brand gain a better reputation as a business that knows what it is doing—as a business trying to help customers solve their problems.
3. Improves user experience
As mentioned in the introduction already, one of SEO's greatest barely mentioned benefits is its ability to improve a website's user experience. This is possible simply because the tactics to increase a site's rank revolve around giving users a friendly experience on the website. This means the website has to be easy to navigate, quick to load, offers valuable content, and more.
What dictates a user-friendly experience? Well, other than what we have mentioned already, the website has to be mobile-friendly. Many customers rely on mobile devices like tablets and mobile phones to surf the web. When a website is easily navigable and usable on those devices, that's good SEO.
Another factor would be the overall experience of the website, which should be speedy. Everything must be seamless and fast-loading so that the visitor does not have to wait.
Conclusion
All in all, SEO strategies boost the website in more ways than one. Besides improving its ranking, it also makes the website easier to use, builds the company's credibility, and allows the brand to learn more about the audience. These are just some of the many reasons you should implement SEO on your website. If you have not yet, get started right away. Failure to catch up will only leave you disadvantaged against competitors already employing SEO, so start now and future-proof your success.
F8 Media is a website developer at Sunshine Coast, offering services such as graphic design to website hosting to help companies develop results-driven websites to capture success. Work with us today and give your website the SEO it deserves!