The field of Search Engine Optimisation (SEO) is ever-evolving. Some practices become essential, long-lasting trends, while others end up by the wayside as fads. It can get difficult to determine which practices to adopt and forego. To help you with that, we have created this list of SEO myths and misconceptions so that you can make informed decisions about your SEO strategies and have better partnerships with digital marketing agencies. With no further ado, here they are: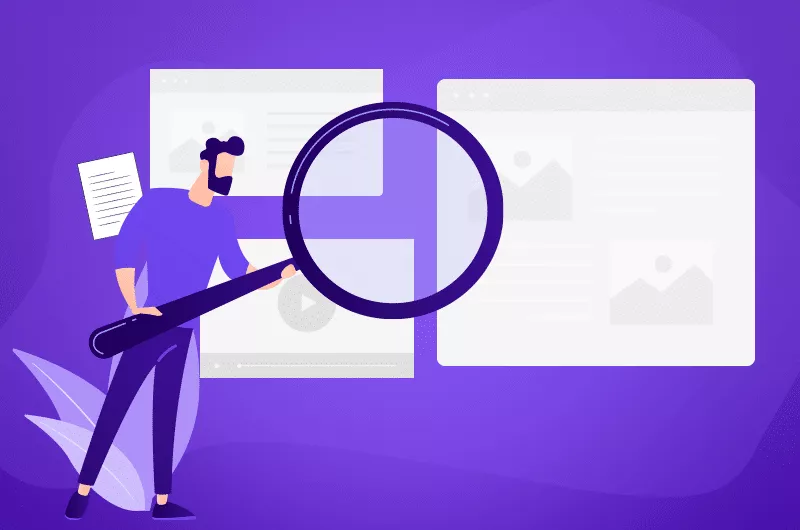 Misconception 1: SEO is about repeating keywords
While repeating keywords is still an important element of SEO, repeating keywords is no longer the main determinant of a website's relevance. Repeating keywords 3 or 4 times throughout a single piece of content can still help, but repeating keywords excessively might make your content annoying and unreadable—especially if you repeat keywords redundantly.
Nowadays, SEO takes into account three things: content relevance, authority, and user experience. Your strategy must take all this into account if you hope to create positive results.
Misconception 2: Once it's done, it's done
As we have mentioned before, the field of SEO is ever-evolving. It might mean that future practices and updates in Google's search protocols might render your past efforts obsolete. SEO should be a constant and regular consideration. It can help your business stay on top of the rankings.
The beauty of keeping SEO among your regular concerns is that it forces you to produce meaningful content consistently. In addition to satisfying search protocols, it can satisfy the curiosity of your users and customers. If making regular content is not a responsibility you can bear on top of all your other concerns, you can hire a digital marketing agency to handle it.
Misconception 3: There's no more room for guest blogging
One of the best ways to borrow credibility and increase your ranking is through guest blogging. Getting experts to contribute articles to your page can be mutually beneficial for all parties involved, especially your business. The caveat here is that it's not just about backlinks and overproducing content. For guest blogging to contribute to your SEO, your collaboration must produce meaningful content.
Misconception 4: Your home page needs a lot of content
No longer is overloading your home or landing pages with content a viable strategy. You are more likely to increase your bounce rates (the rate at which users enter your website then leave immediately) than to boost your rankings. The priority in a website should always be its usability and ease of use.
Focus instead on optimising each page on your website. In some cases, it might even be good to optimize each page to the related content. After all, the goal of a good website is to reduce the number of clicks from your landing page to the conversion page. Optimising your pages is a good way to get people to land right on the products or services they're looking for.
Final thoughts
Search Engine Optimisation has proven itself a wonderful strategy for digital marketers and businesses of all sizes. It has the power to transform the traffic and conversion rates of your website while serving other purposes: improvement of your user experience (UX) and the production of meaningful content.
If you're looking for a digital marketing agency to help with your SEO, send us at F8 Media a message. We can design and build your brand in the digital world using websites, social media, SEO, and email marketing.