As the years go by, everything advances with it. SEO is no exception, as there's always a recent practice or something new that professionals grapple with and learn. Increasing one's ranking on a search engine results page often requires a variety of techniques. If you find that your business's ranking is stagnant, you may need newer tips from experts to help.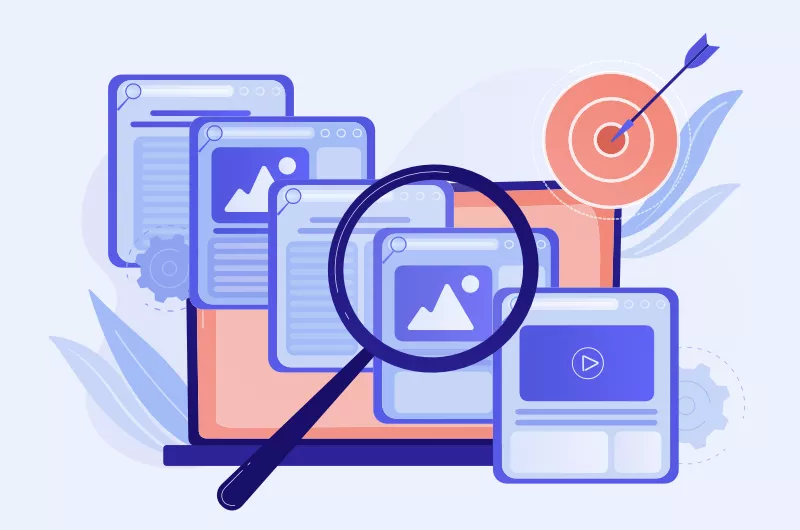 For 2021, there are a couple of trends that anyone running a website should know. Here are some different SEO trends that you'll want to include in your strategies for this year.
Using Image SEO
Visuals are used in almost every aspect of your website, from testimonials to blog posts. However, some people tend to skip optimising their images because they don't deem it as a necessary step since the text is already present on that page. Underestimating image SEO can make you miss out on a range of opportunities.
Many use Google Images to search for something. By applying an alt text with keywords that are relevant to an internet user's query and the picture itself, your image file can come up through the search engine.
If your photo's on top of the search results, that usually reflects an increase in your business's overall SEO ranking. This perk can also lead to a higher number of visitors discovering your content and checking out your website.
Optimising Voice Search
Aside from searching for images, there has also been a trend of consumers using voice search to get information. It's understandable since many are on mobile nowadays, and it takes less effort to talk to your phone and ask a particular question. This could span from directions to a new restaurant to an emergency service that they need.
For marketing, this means having to anticipate the potential queries that are related to your nature of business—knowing the right keywords and incorporating them into a website page so that your business is visible in the search results. Some companies are taking advantage of Voice SEO by having FAQ pages that answer common questions people may ask.
Increasing Mobile Compatibility
Smartphone and tablet users are only increasing their numbers as the years go by, so it's important to make your SEO tools mobile-friendly. Google takes into consideration whether or not a mobile user had an optimal experience on a website.
Improve your platforms and website's mobile compatibility. Test the loading speed of your mobile site's page on your phone and check Google's mobile usability report to understand your weak points and what you can work on.
Creating Featured Snippets
When searching for a specific text, you may have noticed highlighted results on the top page from some third-party website. This part is defined as a featured snippet, and it can be quite the catalyst for your SEO as most people would probably click this snippet.
Creating a featured snippet follows a similar principle in SEO. Plan your keywords around what people will be typing into their search engine. Use the questions as headings for your posts with a coherent answer to follow to generate a snippet.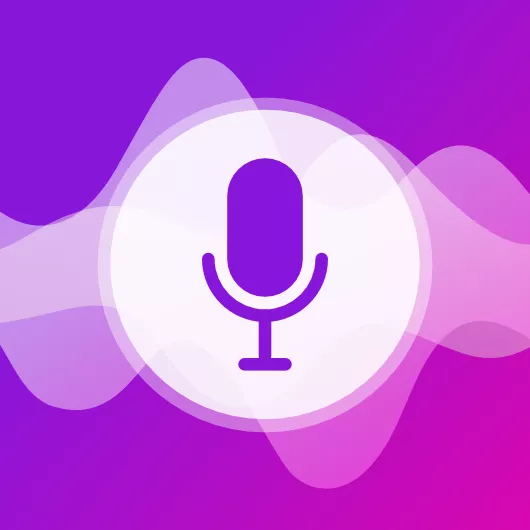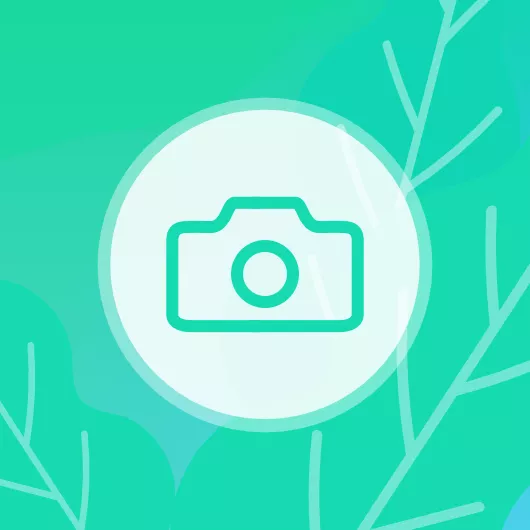 Conclusion
Soon, these trends will be a regular part of optimising your website as more SEO techniques come in the future. Get a good head start right now and include these tips in your SEO and website design strategies.
In need of SEO services on the Sunshine Coast? F8 Media is an Australian leader in mobile-friendly website designs, digital marketing and more. Contact us today!