The holiday season will be here in just a few weeks. It is hard to predict what will happen then, especially since the pandemic is still a threat, but we expect most shoppers to head online for most of their gift shopping.
That means that your business will have to prepare its website for the upcoming holiday season. That way, you can capitalize on this time of year and draw in as many customers as you can. Designing your website for the holidays does not require drastic changes. You only need to make sure that these four SEO concerns are addressed appropriately: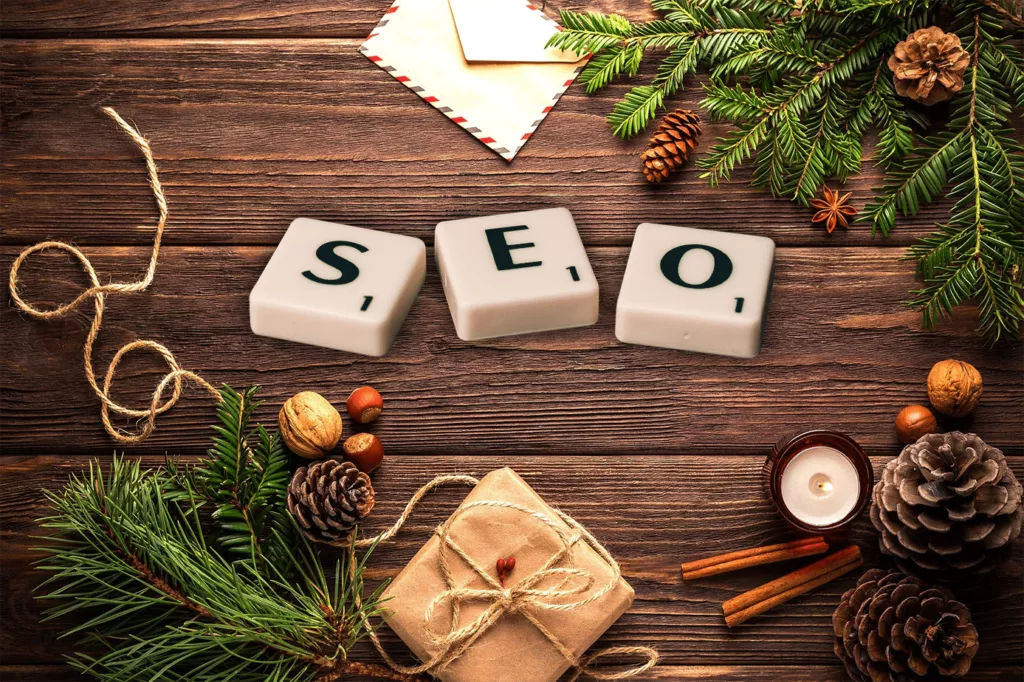 Your Holiday Keywords
Research is the beginning of every successful endeavour. To ensure that your customers notice all your work, your holiday strategies should follow SEO best practices. First, you need to find holiday-specific keywords that you can use for your website.
Use reliable tools, like Google Trends and Google AdWords, to find the right keywords for your business. Make sure that they are well-searched, related to your business, and not too general or difficult to rank for. Consider your audience and start building your keyword list. Working in categories can help you find more valuable keywords to use.
Your Holiday Offers
Next, it is time to put all the data you have and start making a special holiday page on your site. Based on your site's performance over the past months, what products or services should you highlight this season? Then, consider the keywords you can use, the market you want to target, and the type of offer you can give your customers.
When creating a holiday promotion, make sure to have an exclusive offer that will last for a particular period. That will encourage your followers to make a purchase based on your targeted timeline.
You can prioritise your most popular products and also highlight those still high in stocks. By offering them at much lower prices, you might be able to sell more of them. Providing a special discount for your most sought-after products will also help you generate more sales and might even create a buzz around your business.
Your Mobile Speed
Most importantly, you should ensure that your website is mobile-ready for the holidays. Google prefers responsive websites the most, and it is a significant factor that can determine your SEO ranking.
Also, most people surfing the web do so on their mobile devices. Take advantage of this opportunity to connect with your target audience. A website that is not yet optimised for mobile devices will be too slow and too complicated for most users to navigate. You might lose customers because of this one mistake.
Your Holiday Greeting
Do not forget to release holiday-themed content on your website and all your social media platforms. It will remind your followers of your business's participation in the coming holidays.
You can create a simple holiday greeting and tease customers about upcoming promos. You can also create helpful articles that you can relate to your brand and the holidays. Make sure that it is shareable so that more people will know more about your brand and site.
Conclusion
Once you have prepared these four aspects of your website, you can rest assured that your business will be ready for the much-awaited holiday season. They are simple tasks, but they can have a huge impact on how your business will perform in this final stretch of the year.
If you need any help with your website, contact us at F8 Media. We are a digital marketing agency on the Sunshine Coast that can take care of your business's digital needs. We specialise in website design, web-based application development, graphic design, and e-commerce. Contact us to tell us about your project!