2020 has shown that not having an online presence is a weakness for any business. At the very least, you must have a website. To go further than that, you must routinely enact a combination of digital marketing techniques to help with the process. This includes making good use of search engine optimization (SEO) and having fantastic web design.
You would be remiss, however, to think that these two disciplines work separately and not together. Web design is an important element of SEO, and SEO is an important part of web design. The two are indivisible and necessary aspects of your marketing strategy.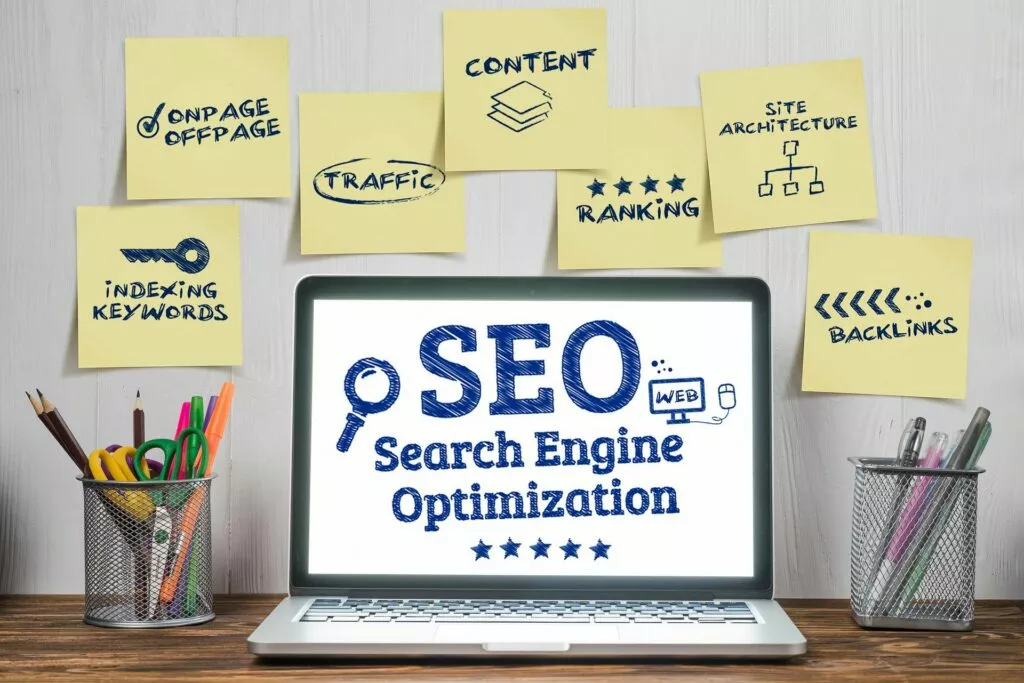 As such, we have compiled a list of the ways web design and SEO complement each other. With no further ado, here they are:
1. In navigation design
Having well-defined navigation, first and foremost, allows users to explore your website with no problems. This can allow them to make desired actions and decisions more quickly, reducing your bounce rate.
The bounce rate is the term that refers to the percentage of users that leave your website immediately after landing. This is just one of the metrics by which search engines measure your ranking. The longer users stay on your website, the more relevant it is determined to be by indexing protocols.
2. In heading tags
This is one of the cornerstones of modern SEO. They offer users a quick breakdown of what's happening in the contents of a webpage. With a well-designed heading, you could attract more users and visitors looking for information that is relevant to their interests. This is the reason that headings should never exceed 60 characters; it ensures that the whole is visible in search results.
The secondary purpose of headers is that these are scanned by indexing protocols. The more clear they are about the contents, the better they'll be understood by code and humans alike.
3. In finding your target audience
Every place has its own personality, with its own unique culture and history. There are likely various concepts, colours, imagery, and so on that can be associated with it. Incorporate these into your website's design and combine it with local SEO techniques to ensure your foothold in your local community. Eventually, you might eventually even become a cultural icon in your area of operations.
4. In boosting your organic traffic
Organic, in this case, means the activity drawn in by your website that is not aided by paid advertising—which makes it the most profitable form of traffic. SEO has long been a method through which companies can do this, but combined with great web design techniques, your ranking potential can be enhanced even further. As we've mentioned before, the longer your users stay on your website, the more profits you can get from it.
Final thoughts
SEO and web design are melding together more and more with each passing year. The disciplines in either, after all, are both linked to the user experience (UX). The better the user experience, the more success you are expected to extract from your online presence. If you're looking for a web design agency on the Sunshine Coast to help you with your marketing, send us at F8 Media a message. We are a leader in Australian web design, web-based app development, and so on.