Search optimisation has proven itself to be extremely relevant during 2020, but some marketing practitioners may be wondering whether it's here to stay in the coming years. While the worst of the pandemic may be over, consumer behaviours have changed along with policies and new ways of shopping. As local searches for products and services have increased, many small business owners have started to really invest in their digital presence to ensure that they're making it to the front of search engine results pages, where customers can see them first.
Optimising your website with the right content and keywords is still a necessity moving forward because people have recognised that buying anything—be it food, gifts, clothes, electronics, and even furniture—can easily be done from the safety of home. Effective search engine optimisation strategies will also be relevant and produce long-term results, even after the Coronavirus has come to pass.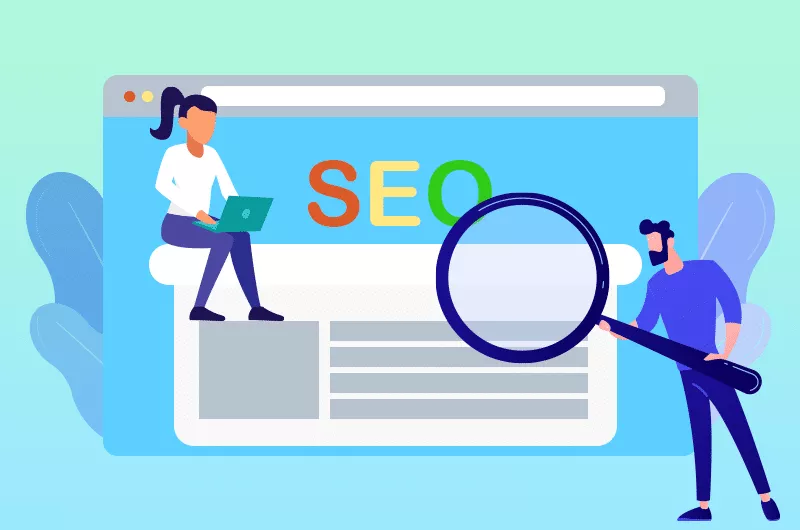 With the help of the right SEO services on the Sunshine Coast, here are some of the SEO trends for 2021 that you can anticipate and take advantage of:
Local Search Is Key
Optimising your content for local search starting now can bring you ahead of the curve come 2021 before your competitors catch up. People are now dependent on their local services more than ever, and the emphasis on shopping locally has only increased over the past year. This trend isn't going anywhere, so preparing your business to adjust is essential.
Start by featuring local content on your blogs, like how-to guides and other useful features on your products or services. Make sure as well that you're currently listed on Google My Business and that you're visible on Google Maps when people search for your keywords. Building backlinks on other local business sites is also a plus!
Catering your website for a local audience will ensure that it provides better value to customers in your area, prompting them to trust you and patronise your business.
Voice Search Will Be Utilized More
The more people stayed home, the more voice search assistants like Siri, Alexa, and Google Home have been used to ask a different array of queries and tasks. Voice search technology will only continue to develop as more people continue to rely on it, so optimising your keywords and phrases to match those that people might use will make your business more searchable to your audience.
Video Content Will Become Even More Popular
Predictions show that by 2022, more than 80% of the internet content traffic will be in video form. With Youtube amassing more than a billion viewers and given the current trends, this comes as no surprise. Marketers will do well to view YouTube as the second most used search engine rather than just a simple video site. After all, many people flock to YouTube to search for how-to instructional videos on almost everything, among other helpful content.
Creating engaging video content with compelling titles can help you succeed on this platform. Treat it like you would your website and focus on producing relevant and valuable content for your audience.
Utilise custom web design to optimise video on your website as well. It's strongly recommended that you optimised videos with the right keywords, CTAs, and upload speeds onto your website. If you want to embed your YouTube videos onto your website, then make sure that all the other information around it including the description, links, and titles are complete!
Conclusion
With these three trends to be expected to take hold even more firmly in the coming year, you can take more purposeful steps in developing your content strategy. Remember, SEO has been more relevant than ever this year, and it will continue to be a crucial part of your long-term marketing strategy even as the circumstances change. People are looking forward to more convenient ways of searching for the services and products they rely on, and e-commerce will only continue to expand as time goes on. As such, set your business on the path to success by investing in SEO as early as now!
Are you looking for a marketing company in the Sunshine Coast area to help you generate more traffic for your website? F8 Media is a leader in website design, digital marketing, e-commerce and web-based application development. Work with us today for your SEO and website design requirements!