There are many elements to consider when putting together an e-commerce site, but if there is one important investment to have, it is your website design. Your website is the first platform of your business that potential clients would see, and it serves as a basis for whether they will proceed.
As it is often said, your web design can make or break your business. By design, it does not only refer to the visual aesthetics of the site, but it also refers to the copy they read and the experience they go through as consumers.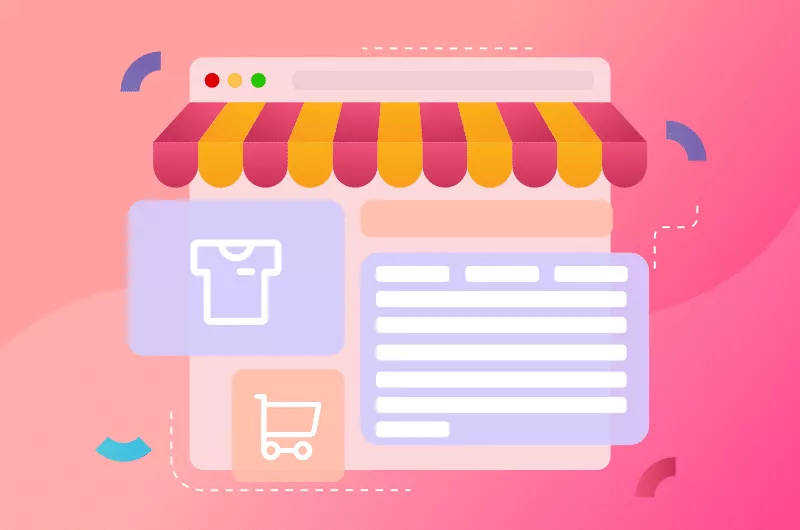 The goal of any e-commerce site is to give its customers a smooth online purchase experience as possible. If you want the same for your website, you must avoid these four biggest mistakes that many e-commerce site designers and owners commit:
Mistake 1: The Messy Categories
Categories are meant to make browsing easier for your customers. However, some owners and designers often forget that customers do not share the same understanding as them. Instead of grouping the products and services according to internal marketing terminologies and classifications, you must arrange them as logically and straightforward as possible.
Always go for the easy to understand format to ensure that your customers will immediately find what they are looking for. If you are offering a special sale, consider placing a separate tab for all items and services included in that promotion.
Mistake 2: Missing Contact Information
Customers only look for contact information at desperate times. They could urgently want to make a purchase but encountered a problem or needing to talk to an employee to confirm something before proceeding with their purchase. In this situation, the worst thing that could happen is not finding any lead towards the shop's customer service.
All this can result in more frustration and possibly, lost sales and a customer you can never gain back. For this reason, make sure to have an easily accessible and detailed contact information page on your website for emergencies so that customers can find your information quickly!
Mistake 3: Long Check-Out Process
Inserting too many questions before your customer can finalise their purchase can lead to an abandoned cart or no purchases at all. Incidents like this are prevalent in online shops, and the last thing you want to have are frustrated customers. Like the ease of buying, leaving a cart is also easy for them to do.
If you want a simple and convenient shopping experience for your customers, here are the three points to keep in mind:
Let customers make purchases as guests because not all would like to spend time creating an account or remembering their passwords.
Only request vital information in your forms.
Keep the purchasing process simple, and within three to four web pages limit only.
Mistake 4: Overlooked Security
Security measures must be included in the top priorities of every e-commerce site owner. It is crucial, especially if you are collecting sensitive information from your customers. Stealing information has been a trend for online hackers in recent times, and if your company becomes a victim of this, you can get filed a customer lawsuit. Make sure to use a trusted e-commerce platform and acquire SSL certification to secure your website!
Conclusion
A well-designed e-commerce website can be your secret to success, so make sure to avoid committing any of the four common mistakes mentioned above to ensure your website's smooth user experience. To steer clear from any of these errors, be sure to work with an experienced and reliable web design company!
F8 Media is the leading graphic and website design company on Sunshine Coast. We specialise in building reliable and custom e-commerce websites for various types of businesses. Whether you are starting from scratch or simply updating your website, we are here for you. Get in touch with us today to learn more about our services!