In today's modern times, running a successful business requires running a successful website. Running a successful website could be a very daunting task, more so when we dive into earning more clicks and attracting potential customers. But it doesn't have to be too tricky, especially if it's an investment!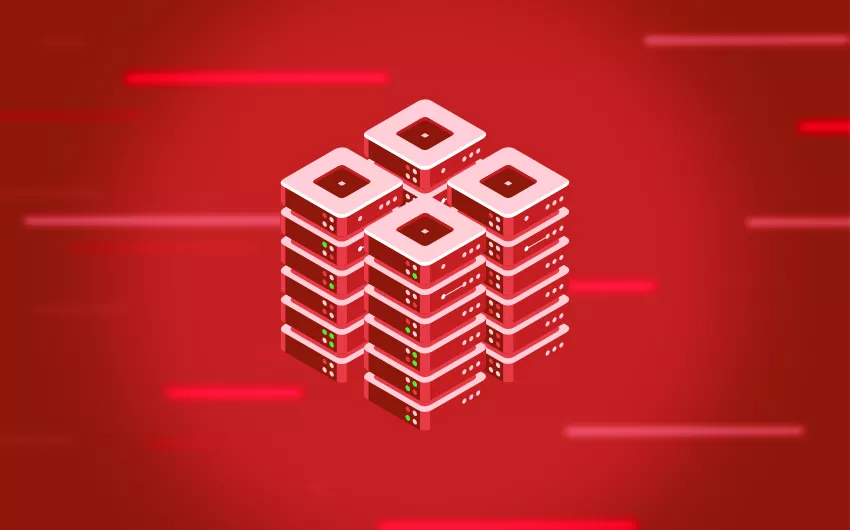 However, before you even begin, you need to ensure that you're approaching it with the right mindset and the real facts about the effort. To get you set on the right path, let's debunk these myths about website hosting:
Myth #1: Web Hosting Providers Are All The Same
There are many options for web hosting providers, mainly because there are varying businesses. All you have to do is determine what your website will need to run your business. Watch out particularly for these critical features: Server Reliability, Site Responsiveness, Costs, and the Number of Domains offered.
First, for Server Reliability, look for a provider that can guarantee a 99.9% uptime. Second, pick a provider that can guarantee you speedy response times so that your customers return and so your Google rankings will rate higher! Here, you can work with a trusted web developer who can help you with a speedy load time for your website. Third, compare prices and put them against your budget. Determine how much you are willing to shell out for this type of service. Fourth, think of what's on the horizon. If you're looking to expand your business, it would be best to look for a provider that can offer you multiple domains!
Lastly, web hosting providers should walk you through the entire journey of setting up a website, even to curating your custom design. So make sure you get the most out of your money by being able to rely on your provider for advice, tutorials, technical support, among others.
Myth #2: Free Web Hosting Services Are "Free"
There's a hidden cost to availing of free web hosting services. This usually entails running the risk of giving your eCommerce website a low-quality performance, like a slow load time!
With a low-quality performance, your brand and your business may fail due to a bad reputation of website performance. And sure, free hosting services are marketed as free—but these companies consist of a team, equipment, software, and hardware that you will have to pay for in unseen costs.
Myth #3: Cheaper Web Hosting Costs Are Worth Every Dime
You know what they say, you get what you pay for. Therefore, it's important to watch out for too-good deals when it comes to scouting for web hosting services!
If you want high-quality services, invest in premium packages. With better services, your website will encounter only very minimal issues along the way.
Myth #4: Professional IT Experts Are Necessary
It takes time to navigate yourself around new things. So when it comes to your website, you have to initially pick a good website hosting provider and work with their team. When you work with these experts, you'll also learn to configure things by yourself. Many providers offer this service, and they can assist you with website design, HTML, SEO services, and so much more.
Conclusion
There are many misconceptions about website hosting, and the more you learn about it, the more you can debunk myths on your own. For starters, you just have to know that web hosting companies don't usually charge too much, even when you avail of premium services. There's no need to break the bank, and there's no need to hire a separate team of IT experts! As you move along with your website, you'll find it easier to determine what suits your business the best.
Are you looking for website developers in Caloundra on the Sunshine Coast? F8 Media is the leading team in Australia, specialising in website design, web-based application development, mobile-friendly websites, e-commerce, and digital marketing. If you want to build your brand further, get in touch with us today!