Managing an online business requires you to have a stable website where you can showcase your products or services to reach a wider audience in the digital world. In order to do that, you must have a reliable web hosting company run your platform for you.
Since developing and designing a website already takes a significant amount of work and money to accomplish, many business owners prefer sticking to a budget. If it means choosing a cheaper website hosting, so long as they get to save money then they're fine with it.
However, saying yes to the first web hosting provider you see that offers affordable solutions may not be a good idea. In the long run, problems could arise, eventually costing you more than you think. Keep reading below to find out the common concerns you can face when you settle for cheap web hosting instead of high-quality and long-lasting solutions.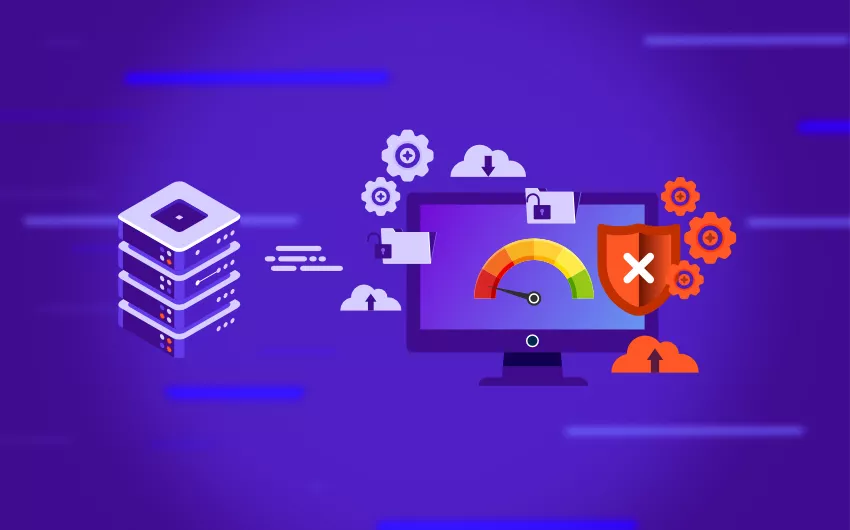 Slower Loading Speed
Most of the time, cheap web hosting involves shared web hosting, a situation where multiple websites are operating on a sole physical server. Since the memory, bandwidth, and other resources you're utilising are also being used by other platforms, it could impact the quality of your website.
Consumers who browse the internet don't have enough time of day to spend on a single brand's website, so if yours takes a while to load completely, you can lose a potential customer. Sharing a server puts your site at risk of experiencing a slow loading time due to the number of other websites connected to it.
Poor Security Services
With the numerous benefits you can acquire from the internet, you should expect to face danger, too, usually in the form of viruses, cybercrimes, and malicious content. Every day, hackers try to infiltrate websites and emails, going on a mission to acquire precious data from the vulnerable.
That's why you need your website to be secure at all times, safeguarding you and your customers' private information and preventing it from falling into the wrong hands. If you depend on cheap web hosting, you put yourself in danger the moment an online attacker breaks through their barriers, targeting your business website down along with them.
Hard to Reach Providers
If you're positive about trusting cheap web hosting providers, you're most likely to receive poor-quality support too. Due to the array of clients they serve daily, if you have a query or concern you want to be addressed immediately, you may have to wait in line a little longer.
Since you're sharing the server with other websites, they could also be experiencing the same problems and trying to reach out to a provider like you. Since your website's performance is already affected from the start, there are more chances of you experiencing trouble, requiring your provider's assistance more than once.
Lack of Regular Backups
Every online business should take backing up its platforms seriously to avoid losing valuable data in the event of a crash or cyberattack. But when you opt for cheap hosting solutions, you can expect backups to happen only once in a while instead of regularly.
You should back up your website every day and on a different server instead of the same one your platform is hosted on. That way, when your current server experiences a problem, you're safe from losing your website.
Conclusion
If you aren't careful and don't take time to think your decisions through, choosing cheap web hosting services could end up impacting your business. If your website takes forever to load and has poor security, you increase your chances of losing your customers. When you try to reach out to your provider, and they remain unresponsive, nor do they take the initiative to back up your website regularly, you're in big trouble. Having a stable website is part of an effective internet marketing strategy, so the best thing you can do is reach out to a reliable web hosting company to watch over your website.
Are you looking to hire a web hosting provider in Australia for your online business? F8 Media specialises in web design, web-based application development, mobile-friendly websites, e-commerce, and digital marketing. Get in touch with us today to learn more about our services!