A well-optimised product description is critical for driving clients through the sales funnel of your online business. The product descriptions on your eCommerce website should ideally highlight a distinct value proposition and provide the ideal solutions to your target audience's needs.
Keep in mind that in the realm of online purchasing, the search engine optimisation (SEO) friendliness of a product page is all about the end-user. You should be able to produce material that's optimized for readers' requirements, expectations, and typical reading habits. When you start writing for the sake of targeting search engine algorithms, your copy will almost certainly lose its readability and engagement.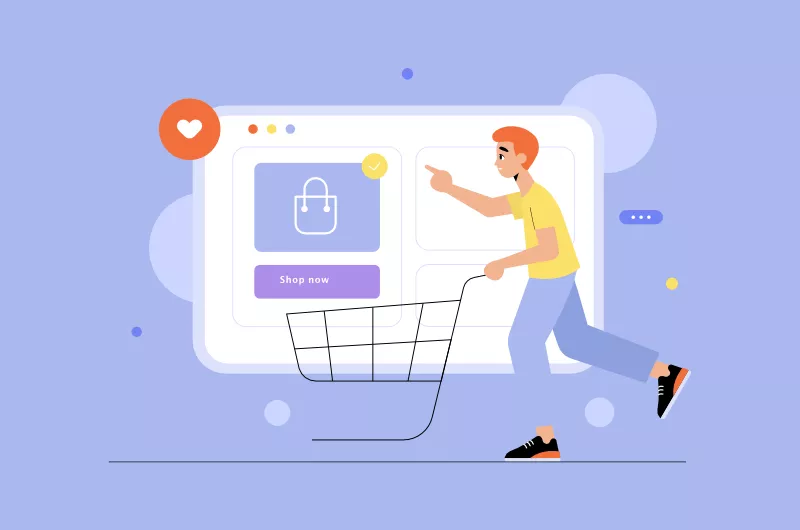 To attract more organic traffic to your product listings, writing an SEO-friendly product description is a must. Read on for tips on how you can do it.
1. Concentrate on Your Audience
Before you begin writing product descriptions for your eCommerce site, you must first define and understand your target audience. One of the biggest mistakes marketers make is writing material with a broad audience in mind. Begin by visualising a specific buyer, creating a buyer persona, and noting the most common terms and phrases they use.
2. Perform Keyword Research
When you use the proper keywords in your product description and text, Google and other search engine algorithms will offer relevant results that can lead potential consumers to your product pages.
It's crucial to strike the right balance of keywords within meaningful, unique content. Keyword stuffing will lead to blacklisting by Google while using too few or no keywords at all means you will not be able to attract an audience.
3. Use Engaging Language
A good product description should show how your product meets a need or solves an issue in the lives of a potential customer. A bare-bones, fully factual product description that simply lists a product's characteristics and dimensions will not strike the reader's interest or improve conversions on your eCommerce website. Make sure to write descriptions that are engaging and addressed directly to your audience.
Product descriptions that are poorly written tend to be boring and unappealing to potential buyers. They frequently include duplicate material that has been copied and pasted from a manufacturer's website.
Engaging content should include one or more of the following:
Promote the Experience – Make a point of emphasising the benefits of each of your product's features. Include specs and features that will assist your consumers in feeling more productive or satisfied.
Excite the Senses – Due to the lack of a traditional tactile purchase experience while shopping online, eCommerce marketers must make an extra effort to demonstrate that their product is the perfect match for their clients.
Be Succinct – The easier it is for people to read your product information, the more likely they are to understand the benefits that come with it.
Include all Pertinent Information – Finally, creating engaging product descriptions aims to provide all of the necessary information, features, and specs that your potential consumers require to make an informed purchase.
Conclusion
If you want your eCommerce products to appear at the top of the search results, you'll need an SEO-friendly product description. Writing well-optimized product descriptions is a never-ending learning journey because you can't always take a one-dimensional approach. There are many ways to describe a product, but you should use a more friendly tone and emphasise the characteristics that are in great demand.
In the end, you must fill in the blanks by writing an SEO-friendly description that focuses solely on the key benefits of your goods and positions you as a winner in the eyes of potential customers.
F8 Media can help you optimise your online site and more. We are the leader in web design, web-based application development, mobile-friendly websites, eCommerce, digital marketing, and SEO services in Caloundra, QLD. We will bring all aspects of your project to completion on time and within budget. Get in touch with us today to learn more about our services!