In today's competitive digital market, one cannot simply go unarmed into the battlefield. It is not enough to have an online presence. You also have to make sure that this online presence is known and easily found through a quick Google search.
However, with the plethora of sites available on the internet, this is easier said than done. But it is achievable. Any successful online platform would know that the key to search engine visibility is a well-thought-out SEO strategy. This might include acquiring web design services to make one's site more user-friendly or hiring SEO writers to create quality content. But before doing any of this, one must first have a basic understanding of how SEO affects one's business.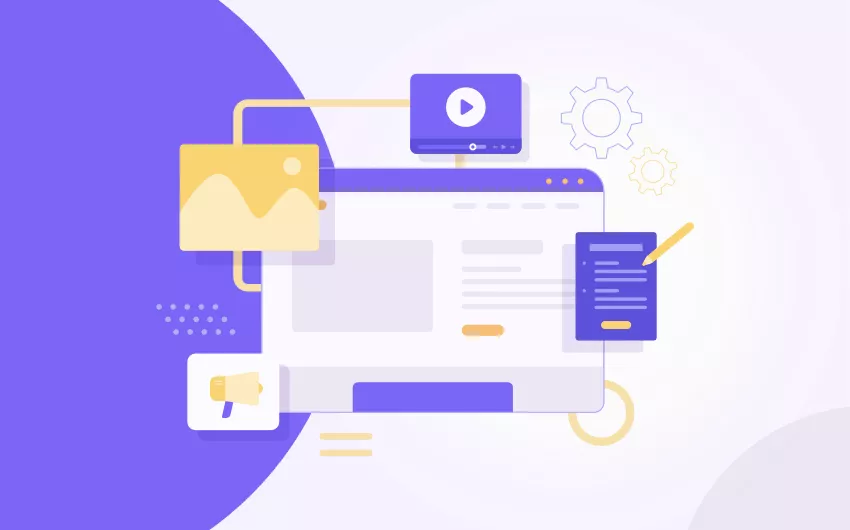 Understanding Google Algorithms
With the immense volume of online content available each second, Google has quite some work to do. Thankfully, it makes use of two algorithms to get the job done. These are the E-A-T algorithm and the YMYL algorithm. Understanding how these algorithms work can really help a site perform better, and thus, rank higher on Google.
E-A-T Algorithm
One of the algorithms Google uses to comb through content is the E-A-T algorithm, which stands for Expertise, Authoritativeness, and Trustworthiness. Now, let's break down each aspect to better understand how we can use this algorithm in our favour.
Going off the idea that each Google search is a question needing to be answered, the primary results must offer factual information backed up by the appropriate experts in that field. Now, it is understandable that not every content creator is an expert in the fields they write about. And, to be fair, Google doesn't really care if you have the degree to prove you're an expert. You just have to effectively relay information that aligns with what experts say. This is easily achievable through research and fact-checking.
Another aspect that Google looks at is authoritativeness. To achieve authoritativeness, all one has to do is provide quality links in their content. It all has to do with your online reputation and how other websites perceive you. When other websites link to you, it shows you have authority over what you are saying. And when you link to other sites, it creates good relationships and boosts your reputation.
With the rampancy of fake news, users want to make sure that the sources they get are trustworthy. One way to get Google's trust is to provide the credentials of the site's content creators and contributors. Another way is to get positive reviews from former clients, customers, and other experts in the industry. These are all things Google factors into your site's overall ranking.
YMYL Algorithm
The YMYL algorithm stands for "Your Money or Your Life". It is named so because it is the algorithm used to assess sites that sell products and services. After all, Google has to make sure that the sites they provide allow users to get their money's worth and improve certain aspects of their life. This quality rating looks at the information you provide, ratings, and reviews to assess whether your site provides high-quality products or services.
Tailoring Your Content According to SEO Best Practices
We've covered a few things you can do to beat the algorithm, but here are some additional ways you can tailor your content for SEO. First, you can acquire web design services and get a custom web design that is easy to navigate. You can also hire a marketing agency to help you produce and promote your content. In terms of content creation, you can rely on keyword research to figure out what topics people are searching for and incorporate these keywords into your content for Google to factor in.
Conclusion
Remember, these algorithms are just some basic frameworks to consider when building your site. There are a lot of ways to help get your site higher in the ranks. We at F8 Media, are here to help you achieve that goal. We are a marketing agency at Sunshine Coast that provides quality web design services to help you with your SEO needs. Browse through our site for more helpful tips on web design and SEO.