Entering 2021, building an online presence has never been more critical. More businesses are competing online to capture the surge of online audiences brought upon by the pandemic. As such, knowing how to properly implement SEO strategies into your website can help ensure that you rank higher than your competitors to boost your online reach and capture the attention of the crowd.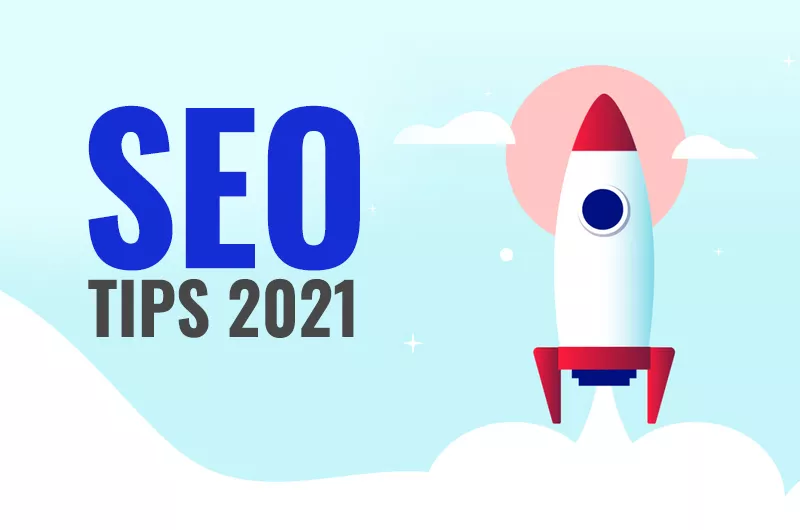 With that being said, here are some top SEO to grow your website for a successful 2021:
1. Create a local SEO strategy
Whether your goal is to succeed internationally or on just a local level, a local SEO strategy is a must-have. As the name implies, a local SEO strategy is a set of tactics you implement to drive up your rank on the SERPs (search engine results page) in a specific location. It could either be the area your business is located in, or in another particular location you want to grow in. Strategies include creating consistent NAP (name, address, phone number) information and setting up a Google My Business account to maximize the use of locations.
2. Improve the user experience
Search engines are all about providing users with the best user experience possible, and they will reward websites that do the same. As such, boosting your website's user experience by implementing different strategies like lowering load times, creating simple yet attractive designs, and utilizing easy navigation will boost your SEO massively. Plus, with the up-and-coming Page Experience update, maximizing your website's user experience will help you secure a higher rank on the SERPs.
3. Start building high-quality links
If you are serious about long-term SEO benefits, start working on building high-quality links. It is one of Google's top-ranking signals, something you will want to take into consideration seriously. Keep in mind that you must always value quality over quantity. Just because you have a lot of links does not mean you are doing it right. Quality links include promoting your links on social media, gaining relevant backlinks from authoritative websites, using online forums to reach out to the audience, and more. The more link channels you implement, the better the results, but again, always make sure these links are quality links that give you results.
Implement semantically related keywords
By now, you should be well aware that keywords are a vital part of SEO. However, do you know about semantically related keywords? These words include words like chocolate cake or vanilla ice cream that are semantically related to ice cream recipes or chocolate cake dishes. In other words, your task is to link these semantically related keywords to the main keyword itself. In practice, it could be linking ice cream recipes with the main keyword vanilla ice cream.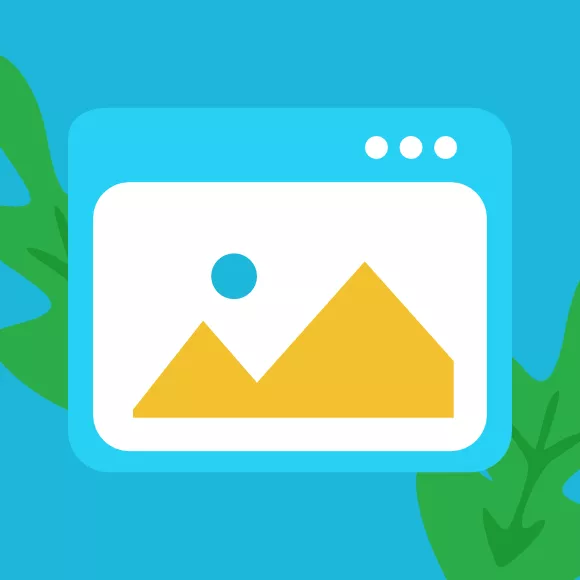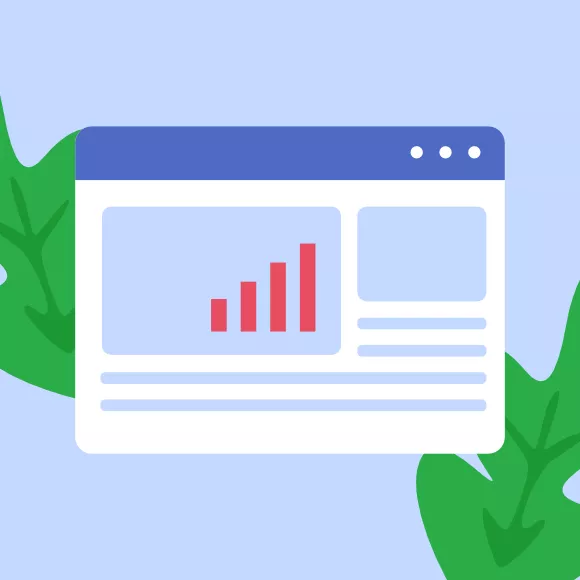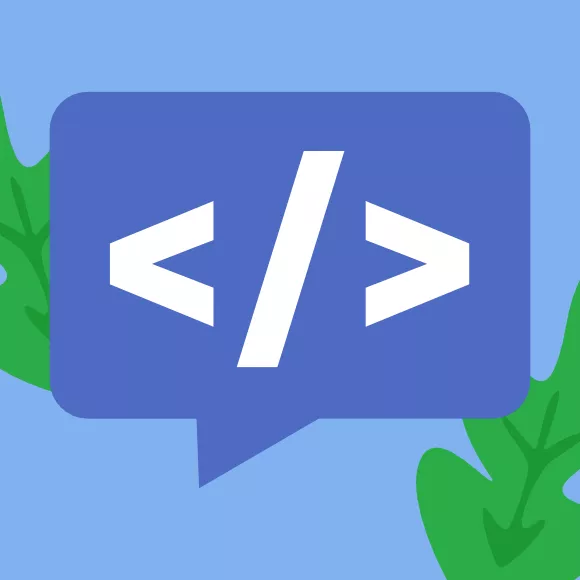 Conclusion
With these tips implemented and at play, your website will be more than ready for 2021 and more years to come. Sure, the SEO battlefield will change over time, but these tips will ensure your website will get the headstart needed to beat other competing websites for the top spot to attract your audience. That said, SEO is by no means easy to do. It takes a lot of time and effort to do right, and to ensure you do not waste any of that, we highly recommend reaching out to digital agencies with expertise in SEO. They will craft a highly effective SEO strategy for you, implementing them in various ways to boost your website's rank and performance.
F8 Media is a digital agency in Australia offering web-based application development, mobile-friendly websites, digital marketing, and other services to help businesses grow their online presence. If you need a web agency to enhance your website's SEO, work with us today!