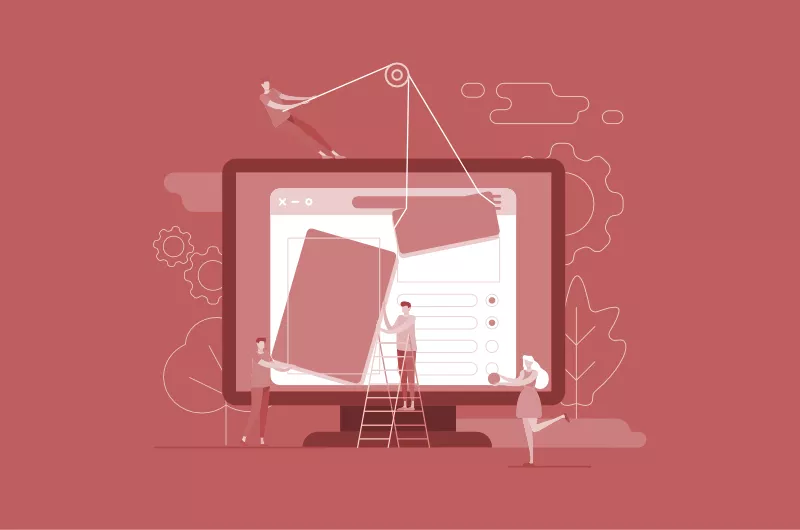 Here's a question for you – what do you do with the outdated content you have on your website? If you don't have a straight answer now, chances are, you're not doing enough to make the most of the content you already have.
Did you know that even very successful content just a few months ago can be irrelevant as fresher pieces produced by your competitors get the attention of search engines like Google? How could that happen when you have poured your efforts into your content and made sure that they are optimized for SEO? The answer may be as simple as this: You are unable to keep it fresh.
In this post, F8 Media, a reputable marketing agency in Sunshine Coast, shares the importance of keeping your content fresh for SEO:
If you have done what you can for your content to be relevant, you might be wondering what could be the reason it lost its position on SERPs. Here are some possible reasons:
With more than 60% of marketers investing in content creation this year, there's no surprise that more articles on topics similar to yours are being created every day.
The Topic May No Longer be Relevant
While some topics remain to be relevant for months, years, or even decades, there are some that just don't. Of course, when the subject is no longer relevant, few people would be interested in it.
The Topic May Have Evolved
The topic you have covered has likely evolved, and developments have occurred. This means you need to update or even rewrite the content. Otherwise, the piece you have on your website will be irrelevant.
Google always works hard to provide its user with the highest-quality and most helpful information, so the algorithm changes regularly.
What You Can Do to Refresh Your Content for SEO
One of the challenges of this task is that you don't precisely hear an alarm ringing whenever one of your published content starts to become irrelevant or when your competitors are getting
ahead of you in the SERPs. Therefore, you need to develop a strategy to keep your content fresh at all times. Here are some of the things that you can do:
Regularly check the top 10 Google search results, using a keyword that defines popular content pieces ranking for it.
Read those results to determine what makes them stand out. Take note of their format
and structure. Do they contain original research? Do they link to authoritative resources?
Take note of these things and compare them with the content that you have.
Refresh your content based on what you found out with your research. The competitor
analysis that you've done can benefit your business. It wouldn't hurt to see how other
companies approach content creation.
Don't forget that it's not just your written content that needs updating. You also optimize
your images and videos to ensure that they load fast.
Design-wise, you should make sure that your content can easily be viewed on small
mobile screens because most people use their smartphones when looking for
information online.
You can't stop at simply publishing content. That's just the beginning. You need to make sure that you regularly monitor and update your content as several factors can make your content irrelevant in just a matter of months or even weeks. Focusing on refreshing content that you already have can help lessen the impact of such factors as topic evolution, competitors, and Google algorithm updates.
This may be hard to do on your own, but with the help of a reliable digital marketing company in Sunshine Coast, your content can be kept fresh at all times.
F8 Media offers SEO services in Sunshine Coast as well as web design, hosting, and other digital marketing services. Contact our team to learn what we can do for your business!