Creating content that the audience would appreciate should be one of the digital goals of every brand. When you produce compelling and relevant content for your audience, your audience might engage with your page more and even share your content with other people. Through that, you can bring brand recall and awareness to many others.
However, finding the right content is not that simple. First, you need to understand what your audience wants to see and know. You can conduct research or add a visitor tracker on your website to make it simpler.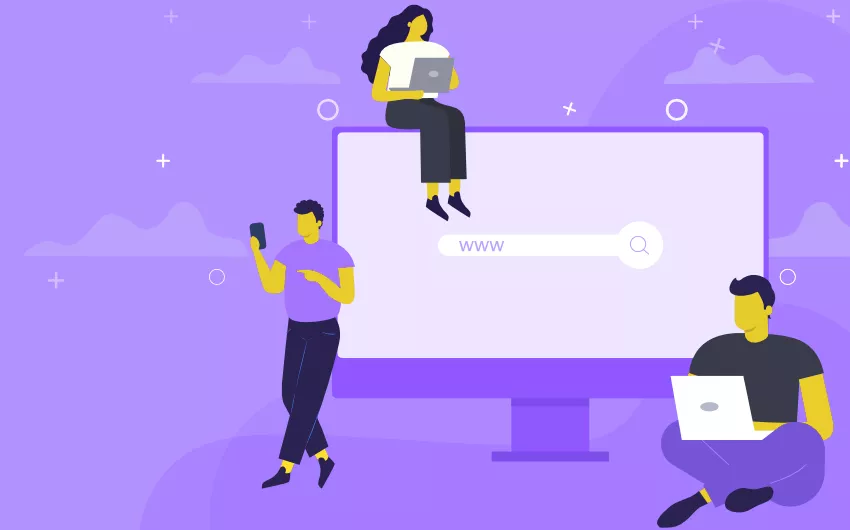 What Is Website Visitor Tracking?
Website visitor tracking is the process of analysing your website visitors. It is a feature that allows you to see who visits your website in real-time, why they visit, what their interests are, pain points, and buying process. You can also see who referred them, how much time they spend on your pages and other details that can help you understand them better.
Why Add a Tracker to Your Website: Other Benefits
Aside from getting to know your audience better, here are the other benefits you would get from this website feature:
You See Where the Traffic Comes From
One perk of a visitor tracker is learning where your visitors come from. How did they get to your web page? What link did they click to get to your website? You can use that knowledge to determine what search engines bring the most traffic to your site. Once you know, you can carefully build your marketing plan around it and see if it gets better results for your website.
You Learn What Your Customers Are Looking For
The visitor tracking feature also allows you to see your top pages. Through seeing your best-performing content, you would get an idea of what type of content or products your visitors prefer. That can help you create a well-thought-out content plan to satisfy their needs. The more attractive your website is to them, the more likely they would make a return visit and, eventually, a purchase.
You Understand Where You Are Losing Your Customers
Your website tracking would also give you an idea of where your customers decide to stop their website journey, exit your webpage, and cease further action. You can use this data to your advantage by improving that part of the journey.
If your web page has a high bounce rate, that likely means your website has a weak user experience. However, it could also mean that your content is not what they are looking for or that something about your web design seems off.
Your Track and Optimize Your Marketing Campaigns
The unique link tracker allows you to see how well your marketing campaigns are doing. It could enable you to invest in the most profitable strategies and give up on fruitless pursuits. Essentially, it can help you make the most of your marketing budget.

Conclusion
With this information at your fingertips, you would know what kind of content to create and which ones no longer benefit the site. If used wisely, a website visitor tracker can help you successfully invite more people to view your site and generate leads. When building your website, make sure that your developers add a tracker so you can enjoy all these benefits and more.
At F8 Media, we add the customer tracking feature to ensure you get all the data you need to improve your web performance. If you need the service of equipped web developers along the Sunshine Coast, we are here to help. Contact us today to learn more.