One extremely important task you need to do as a new business owner is to create your brand. Sure, you may have stellar services and outstanding products to offer, but that is not nearly enough to create a brand. New business owners tend to focus on these tangible things that they can offer to their target market. However, what they do not realize is that a successful brand will incite positive feelings when people think about your brand.
Everything from your company logo, to the products you offer, to the ads and commercials you will create will be part of your branding strategy. However, if you are a new business owner, it is understandable for you not to know where to begin in this journey. You want to be able to create a brand that will stand the test of time. This blog post will help you know what that process entails.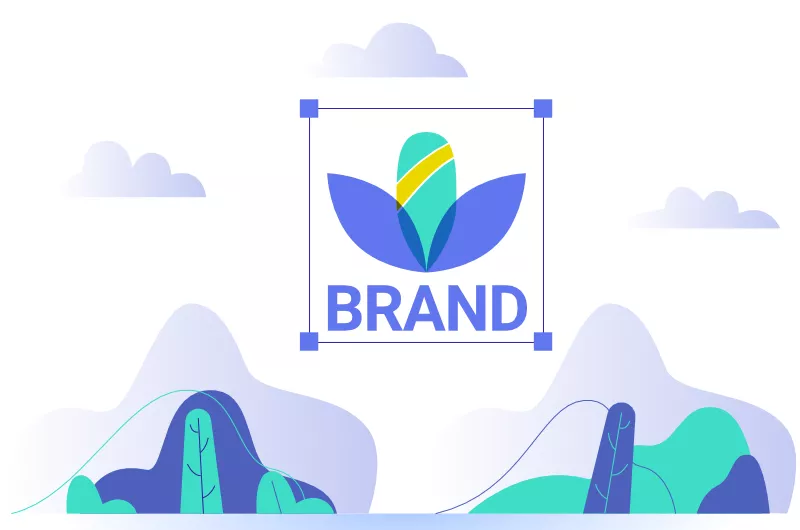 Creating Your Own Timeless Brand: A Quick How-To Guide
When creating your own brand, it is important to be original and create one that will represent the core values that you want your brand to have. Here are a few quick tips to help you get started in creating a timeless brand.
1 – Don't Give in to Fads
While fads may seem popular for a time, they may go out of style fairly quickly. If you use these fads in your brand, you may sign at the need for a rebranding not too long after. While fads may tend to look flashy and cool, they will lose their luster after a while, this is why you need to be careful about using them.
2 – Keep It Simple
When you first conceptualize your brand, it is important not to overcomplicate things. Keep in mind that your brand should be easily recognizable. A new brand that has elements that are too complicated will not serve its purpose.
3 – Allow Your Brand to Evolve
However, you should also let your brand evolve over time. Even if you start with simple aspects and designs, it will naturally evolve as you grow as a business and as a brand. This is a process that cannot be rushed as it will naturally happen. If you try to hurry this process up, it will be noticeable.
4 – Define Your Brand Story
Defining your brand story may sound difficult, but it just means that you need to look into the reason why you are doing what you do. Tell your story in a way that will resonate with your target audience. Include the values that your brand represents. All of these factors will build up a story that will shape your brand identity and will stay with you throughout the course of your brand's life.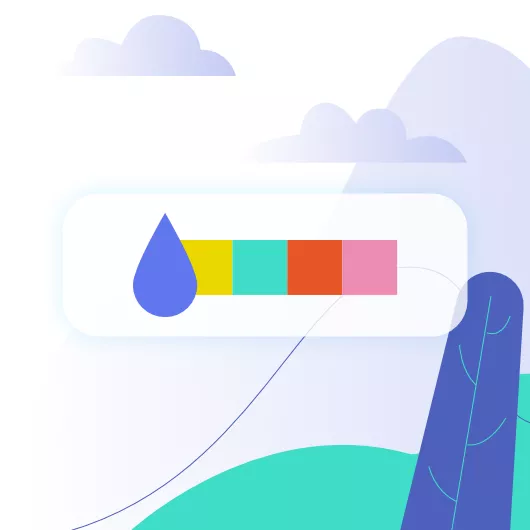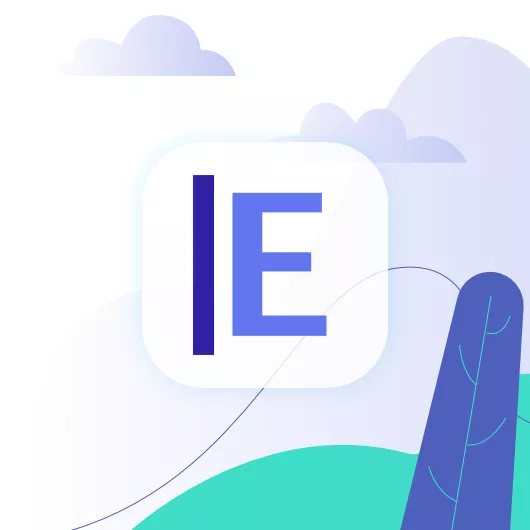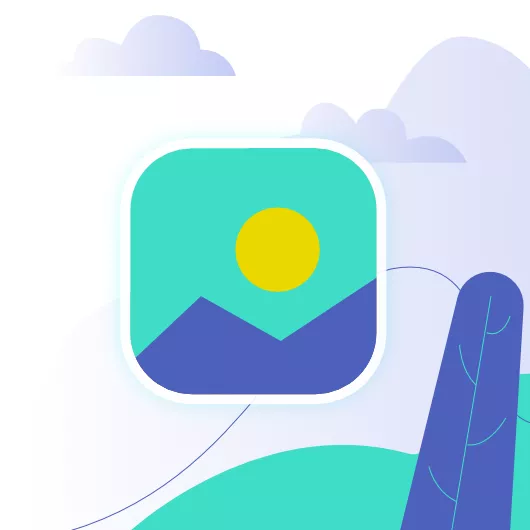 Conclusion
Now that you know the basics of creating a strong brand, you may be able to get started in creating one of your own. While it may be impossible at the beginning to reach the status of the bigger name brands like Apple or Google, it is possible for you to create a brand of your own that will grow over time.
One crucial aspect of branding is logo design. If you are struggling with this aspect of your brand, you can always count on the digital marketing team at F8 Media! We are here to help you with logo design creation, website design, web based application development, mobile friendly websites, e-commerce, and other important digital marketing strategies. Kickstart your timeless brand with a stunning logo design in the Sunshine Coast today!