You may have spent countless hours to ensure that your web design has fast loading times, easy navigation, and mobile accessibility. But now that your site is about to go live, you may be worried about the smallest details that can ruin all your hard work.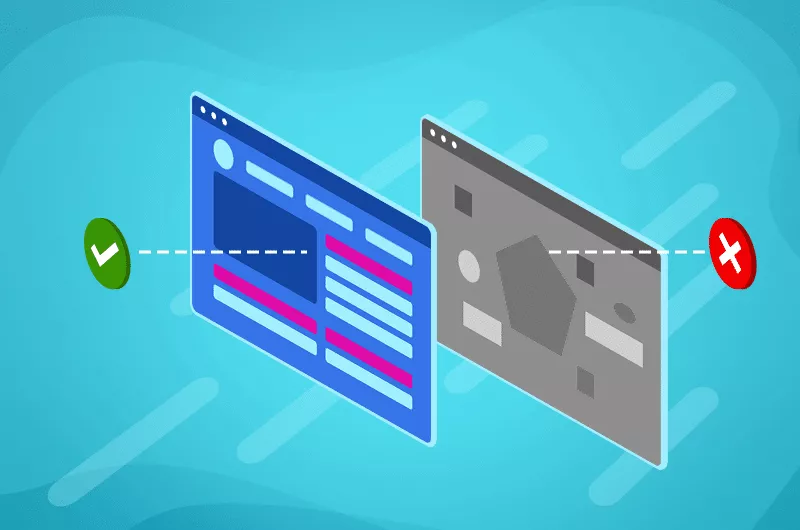 To ensure you can transform what you have envisioned into a fully interactive website, here are some common mistakes you need to avoid in web design execution:
Neglecting navigability
Your website's navigability encourages your visitors to interact with your site and allows search engines to understand your pages and content. To meet your site's objectives, you have to ensure that your web design is intuitive and straightforward. Doing this motivates your visitors to browse your site longer and effectively respond to your call-to-action (CTA).
Using a splash page
Splash pages appear when visitors first enter your site and usually display disclaimers or promotions. They generally have animation or graphic design that take several seconds to load. While they provide users with important information, they cause an unexpected response, making them inadequate for usability.
As such, ensure the best web design execution by getting rid of your splash page and providing an exceptional user experience. You can achieve this by leading your visitors to the information, product, or service that gives value and solves their problems. This way, you can increase your chances of moving them in the right direction of your site.
Failing to place CTAs strategically
CTAs are effective in boosting your conversion rate. Use them intentionally by ensuring they go hand-in-hand with the different stages of the buyer's journey. They must also be relevant to your web page for maximum conversion. Keep in mind that most of your visitors are not considering buying right away, so be strategic in your CTA placement. Following these approaches lead to more defined measures of success for your website.
Failing to define your value proposition clearly
Your users visited your website because they are looking for a product, service, or information to resolve their issue. If they have a hard time searching for what they need, they are likely to exit your site and look elsewhere. Avoid this by highlighting your value proposition right from the start. Place it on your landing page to ensure everyone can see it immediately.
Using the wrong photos
Images on your website should do more than just make your page more eye-catching. They must convey your value proposition and get your message across your visitors. Instead of using random or stock photos, consider hiring professional photographers who can take high-quality product photos. This way, you can showcase the features and details of your items in the best angles.
Conclusion
A well-executed web design is one of the components of a successful website. No matter how your design captures your target audience's attention, your site is likely to fail if it isn't executed properly. Therefore, remember the mistakes listed above and avoid them at all costs. You can also partner with a company specialising in web design like ours to ensure your design's aesthetics and functionality.
If you're looking for experts in web design in Caloundra, then you've come to the right place! At F8 Media, we build custom websites designed according to your needs. Contact us to find out how we can help you with your site!