Website design is filled with tons of science and theoretical knowledge, especially when creating a domain that is user friendly. It requires a great deal of design element studies and looking into theories to ensure that a website looks beautiful to any visitor. Human nature is what website developers consider when creating pages, as the overall consumption of the designs they put out online are by the customers.
A web agency has plenty of clients they work with, and each will have their own wants and needs. In terms of the barebones package off what a web developer should offer, they must know design foundations to produce cutting-edge graphic elements. Logo design is one of the most crucial keys to success for a business, yet many people take the easy route out of this process. Here's why your business requires a custom set of logos, no matter what industry you find yourself positioned: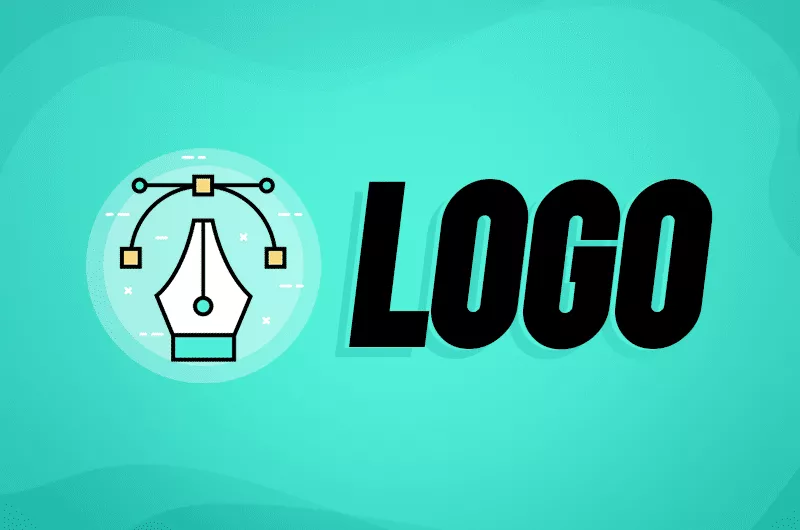 Why the Logo Matters
People may not remember a company's name, information, or what products and services they sell, and that's due to how challenging the recall process is for most. The market is oversaturated, and the biggest thing that sets all businesses apart is their design elements. Web design services don't only need to consider the layout of their user interfaces, but the first step is always to have a set of branding components. The logo is the forefront of all graphic design, as this is basically the business's face.
Logo design piques people's interests, and this is where most people recall a brand. The first step to successful branding is to gain their interest through visual cues. Think about how the world was before the online transition, and you'll see how important graphic design is and was. First off, if you wanted someone to visit your store, you'd need to have a beautiful store facade that looks exciting. People relied on visual elements to see if a store was worth visiting, and the logo of the company was often the largest player in the game.
Remain Competitive
Many companies invest in website design services, only to cheap out on the graphic elements that can actually give them a competitive edge. If you're having second thoughts about logo design and its real importance, consider how McDonald's has become the fast-food giant that has locations sprawled all over the world. The Golden Arches are a universal language that anyone in the world recognises. Without seeing any text or needing to hear audible cues, the yellow and red design theory has created a psychological effect of feeling hungry, which makes stopping by a McDonald's store irresistible.
There's a Science to the Logo Design
Web design services are typically masters at their craft, and they undoubtedly know the science behind creating a good logo that sticks. Creating a logo is more than just throwing visual design pieces together with some colour. There's a whole guidebook plus personal styles that designers use to craft the best ones. It has to have an entire combination of the right colours, shapes, elements, and complexities, depending on the company's nature at hand. The more unique a logo is for a brand, the more likely they will have a hold on customers through brand identity and recall.
Conclusion
Web developers have to use their sets of skills to create graphic design elements like logos to have a more robust online presence. Overall, the more people recall a brand through itslogo, the easier it becomes to associate the artistic side with the company's namesake.
F8 Media are web developers in Caloundra, Queensland that work with cutting-edge website design and other digital marketing services. We offer SEO, web hosting, and overall web design for clients that wish to boost their online presence. Get in touch with us to learn more about our services.